About Univet
Univet was set up in 1980 by the Crowe family as a pharmaceutical company specialising in the production of veterinary medicinal products. The company brings our medicines to market through extensive R&D activity, internal production, clinical trials and field testing processes. All of our products are produced at our dedicated GMP compliant manufacturing facility in Cavan, Ireland.
Univet employs a large workforce of skilled staff with extensive knowledge of product registration, development and manufacture which has steadily expanded to manage a substantial range of specialised products of exceptional quality, safety and efficacy. Such strong growth is reliant on the continued commitment of our staff and a long term export orientated development strategy.
The company is part of Ireland's pharmaceutical cluster, which ranks as the world's fifth largest pharmaceutical exporter and a location for nine of the world's top ten pharma companies. This vibrant and dynamic environment allows Univet to recruit highly trained and motivated staff into our GMP approved manufacturing facility in Cavan, Ireland.
Our Mission
Univet develops, manufactures and markets cost effective, quality veterinary medicines designed to maximise the best possible outcomes for your livestock and pets.
As a family owned business we continue to remain true to our core objectives : mutual respect and assure integrity, compliment excellence with motivation and agility and above all deliver a consistent and continued commitment to our customers' requirements.
We rely on the innovation of our skilled workforce to ensure our company continues to steadily expand with a dedicated sense of responsibility towards the persistent quality, safety and efficacy of our products.
Corporate Social Responsibility
Univet maintains a positive influence on the local supply chain and takes an active approach to regulatory engagement and policy.
Here at Univet, we believe that prevention is better than cure and our representatives engage in local outreach and educational activities. We focus on animal husbandry and welfare advice, which is delivered to the entire farming community through educational leaflets and interactive presentations. Univet's key activities include:
drop-in opportunities hosted by Univet staff at trade exhibitions and large agricultural events which provide agricultural advice;
a contact service for advice on all products manufactured by Univet;
internal fundraising activities for charitable organisations;
providing support to local community based organisations;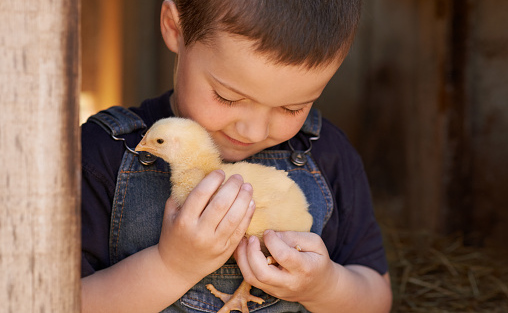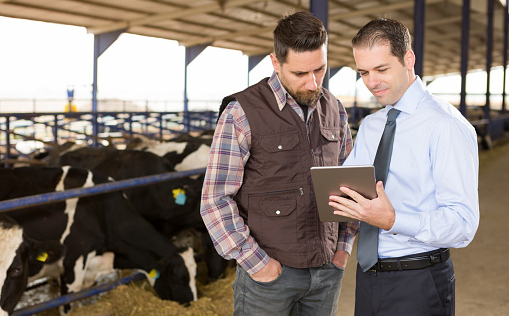 Want to learn more about our manufacturing?
About